Full Automatic Booklet Paper Cutting Machine is used to cut the printing paper of various kinds, paper products, etc.
Applicable Industries: Manufacturing Plant, Printing Shops
Model: 137
Factory: Made in China

Wondly Machinery is the China professional Full Automatic Booklet Paper Cutting Machine manufacturer

Our company the country passed the ISO9001:2000 international quality control system authentication in 2004, in 2007 through the CE authentication.
Feature: Display touch screen

The Taiwan 7 -inch color LCD touch screen display
computer interface using user-friendly design, allows the operator to easily operate
The driving wheel goes leftwards driven by the spring and bonds with a brake ring, then braking is realized. Now the reversal valve in the hydraulic system returns its original position and hydraulic oil flows back to the oil tank. The paper presser rises to its highest position and the compression stroke switch makes air pump operate so that paper can be moved.
During cutting, cutting buttons must be pressed by two hands at one time till the cutting bed drops to the lowest position and the cutting is finished. If release any button in the period, the cutting bed will stop immediately. After a cutting cycle is finished but the button is pressed still, the machine would not start another cutting cycle due to its single cutting protection function.
Paper Cutting Machine Product Description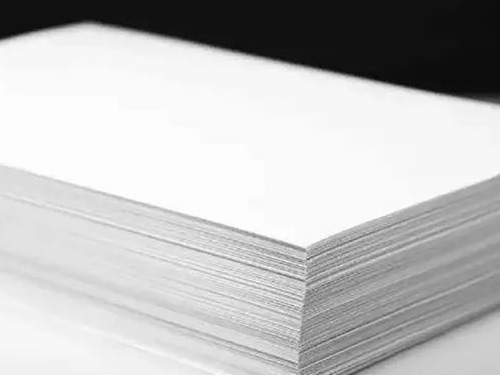 ABOUT WONDLY MACHINERY
Our Product
Paper counting machine , paper Sheets counter ,Label counter, Ticket counting machine, paper cutting machine etc.

---
Product Application
Printing factory, packing factory, paper product factory, newspaper industry, stamp industry, examination paper, plastics industry, stationery, etc.

---
Production Equipment
Baoji Lathe 5, Hangzhou Drilling 3, Hangzhou Grinder 2, High-precision CNC Gantry Machining Center 2 sets, various types of small bench drills

---
Production Market
There are more than 50 agents in the country, and there are corresponding agents in Southeast Asian countries, and they establish cooperative relations with most domestic foreign trade companies.
Relevant certificates for paper cutting machine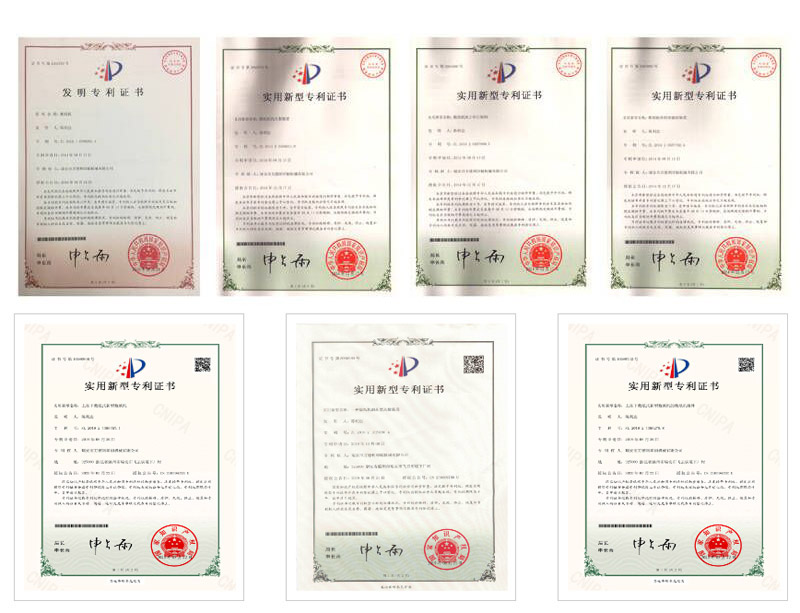 Participate in paper counting machine and Paper cutting machine exhibitions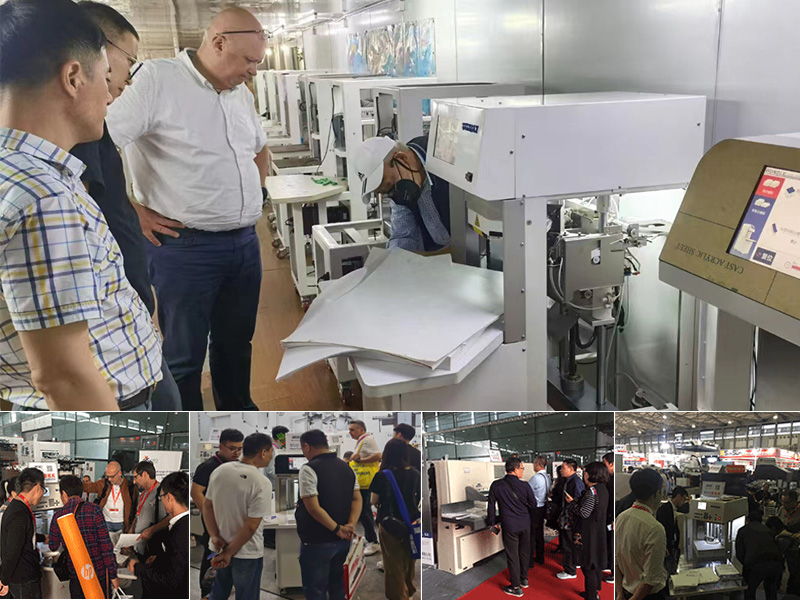 Our paper counting equipment and Paper cutting machine is exported to the world