Model:

WDLSZJ-1 Fully automatic paper counting machine


Factory: Made in China
Wondly Machinery is the China professional manufacturer of Fully automatic paper counting machine

Fully automatic paper counting machine is the flagship product of our company's intelligent high-end equipment.
It is intelligent device for automatic paper counting and label insertion.
Fully automatic paper counting equipment is intelligent device for automatic paper counting and label insertion.
includes industrial computer with 10.2 inch touch color screen for convenient human-computer interaction and stable and low noise imported brand high-end servo motor.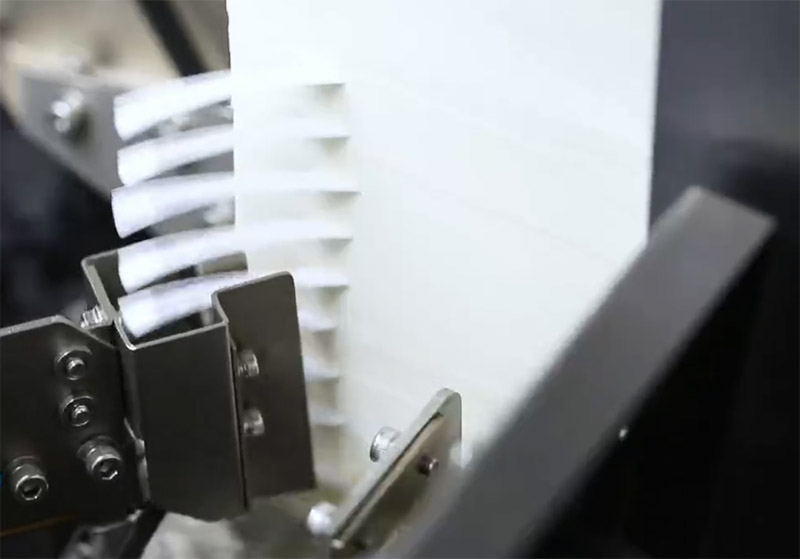 Our company the country passed the ISO9001:2000 international quality control system authentication in 2004, in 2007 through the CE authentication.
Paper counting machine Can works with any types paper such as carbon paper, offset paper, coated paper, art paper, post cards, copy paper etc, high counting speed.
Paper counting equipment can mix counting different thickness of paper simultaneously.
The paper counting machine is rich in features to meet the needs of different users, in addition to the standard paper counting mode, there is the random paper label insert function,which can nark for different quantity of paper.
It can edit and save 99 program groups, each program group can edit a different number of papers;
The paper quantity detection function is for the check whether the predetermined number and actual number matches or not;
The specified number counting function is for sorting out the required number of paper from the paper-pile.
The operator can know from a clear error message displays on the platform which shows whether the machine fault is caused by their own operating mistakes, or the machine itself abnormal operating conditions.
It has a paper label fast changing structure.
Paper counting machine are mostly used in printing factories, schools, and industries, but other application areas also sometimes use paper counting machines.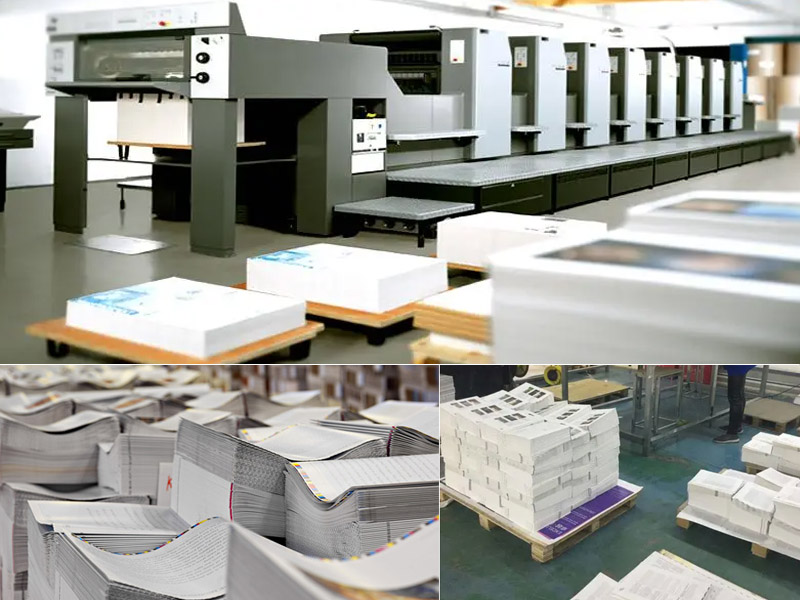 Operation video of thick paper counting machine
Our Product
Paper counting machine , paper Sheets counter ,Label counter, Ticket counting machine, paper cutting machine etc.

---
Product Application
Printing factory, packing factory, paper product factory, newspaper industry, stamp industry, examination paper, plastics industry, stationery, etc.

---
Production Equipment
Baoji Lathe 5, Hangzhou Drilling 3, Hangzhou Grinder 2, High-precision CNC Gantry Machining Center 2 sets, various types of small bench drills

---
Production Market
There are more than 50 agents in the country, and there are corresponding agents in Southeast Asian countries, and they establish cooperative relations with most domestic foreign trade companies.
Relevant certificates for paper counting machine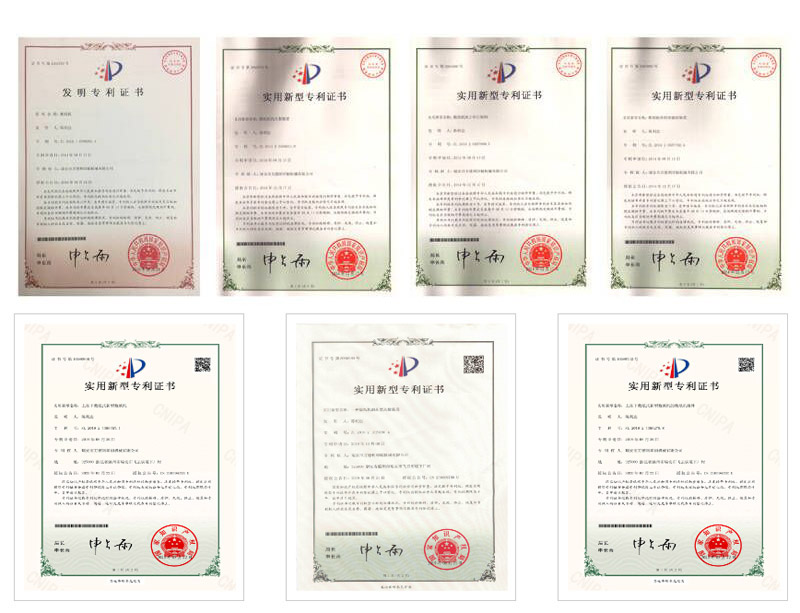 Participate in paper counting machine and Paper cutting machine exhibitions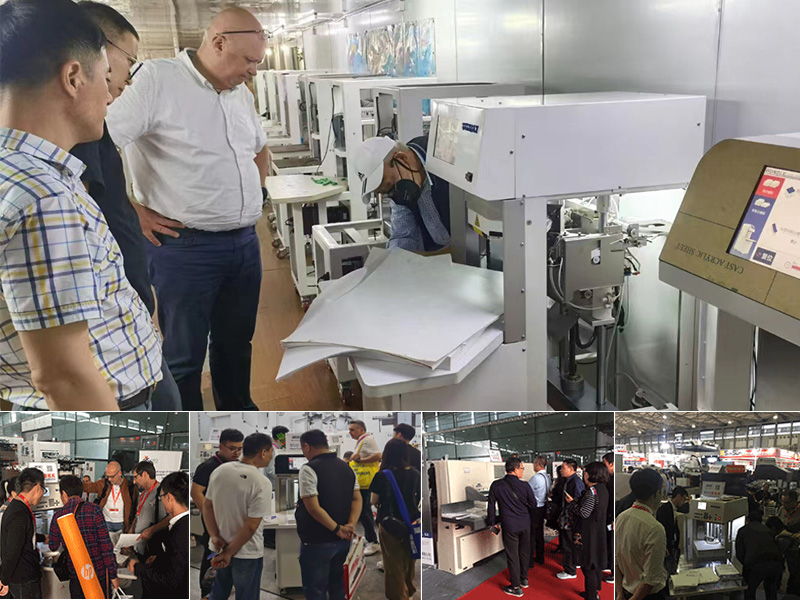 Our paper counting equipment and Paper cutting machine is exported to the world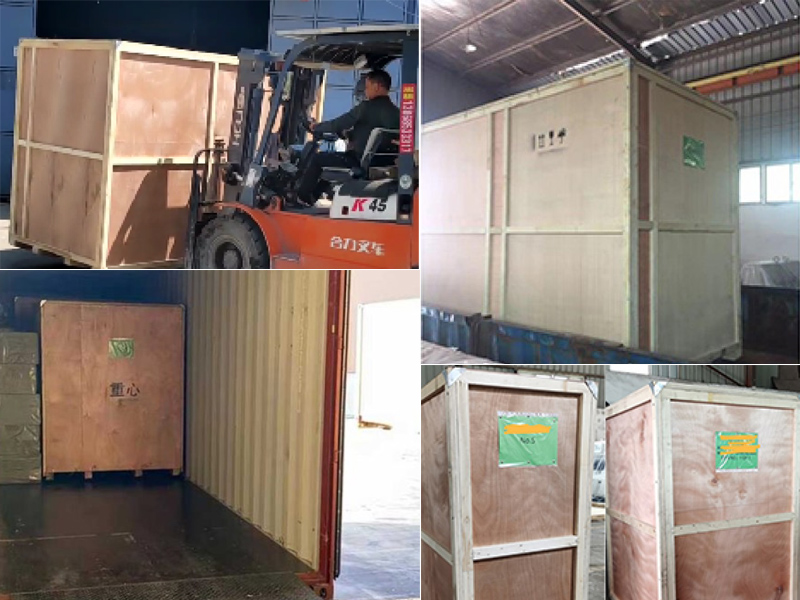 FAQ :

1. Q: Are you a paper counting machine manufacturer ?
A: Yes we have been paper counting machine manufacturer such machines over 20 years .
2. Q: What about the payment term?
A: Mostly 30%T/T in advance as deposit, 70% T/T when machine is finished before shipping.
3. Q: What is the warranty?
A: One year warranty after sales.During the warranty period, we will send the spare parts that break out due to the quality.
4. Q: What is your after sale service?
A: Any questions will be responded within 24 hours by email, Skype, call or Whatsapp/Wechat. In addition, we have professional engineer available for overseas service.